OUR SITE IS CURRENTLY BEING UPDATED. PLEASE BARE WITH US DURING THIS TIME OF TRANSITION. THANK YOU.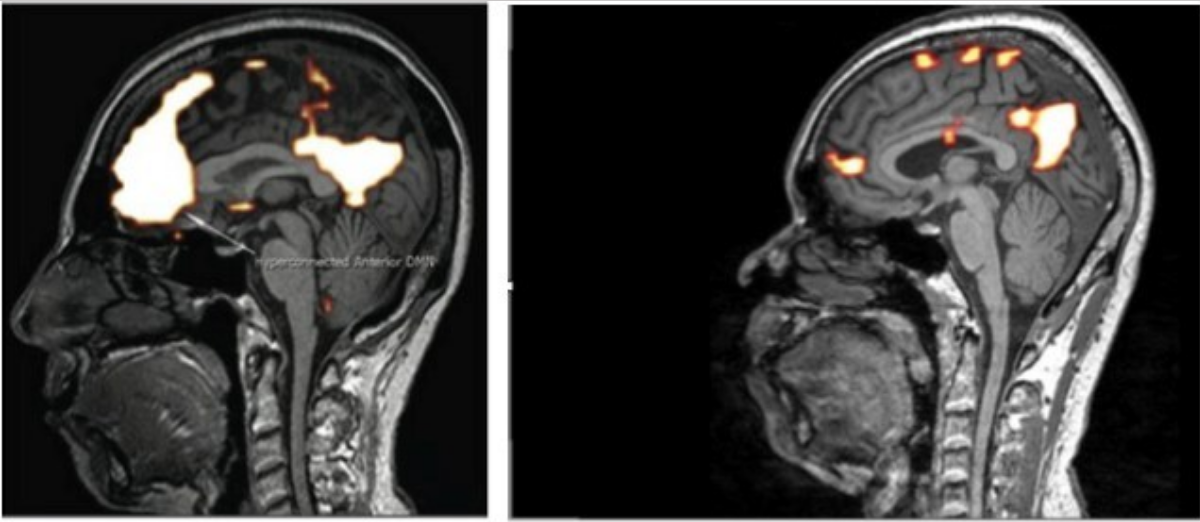 Please click on the above image from our ground breaking study showing the effects of wireless radiation on the brain of "an EHS/electrosensitive (civilian term) or microwave radiation poisoned (military term) individual.
Donate
To make a tax deductible donation to the fullest extent of law to help us get the word out to the public, fund our expert witness expenses, our public awareness/ action campaigns on the dangers of EMR and what we can do to remedy the problem, please click on the donate now button…
Click here to upload our IRS tax exemption letter.
…or send a check or money order to:
People's Initiative Foundation
101 S. Topanga Cyn. Blvd.
#586
Topanga, CA 90290
Please note the IRS would not take the word "The" in front of our title and the bank wouldn't open the account with the word "The" in front either, therefor, checks should be made out exactly as entitled above, People's Initiative Foundation, with no "The" in front.  But always contact our website with the word the in front. Otherwise you're taken to a different organization!  Confusing and annoying, I know. But what are you gonna do…argue with the IRS? We have accepted our fate with this one…for the moment.